Technical Writer
Job Description:
Job description
A Technical Writer is responsible for all the textual content inside the product and generated for a particular squad. At all times, the Technical Writer must advocate for the user. If something needs to be clarified or consistent, the Technical Writer should speak up and offer alternatives for improving the product's content, design, and functionality.
Responsibilities
UI text content on wireframes for new and existing features.

Writing content for error messages, in-app notifications, toast messages, email notifications, and API-related content.

Maintaining a repository of all content related to their squad.

Always follow the product and documentation style guide and update it as required.

Reviewing existing UI content regularly.

Writing documentation for new and updated features, including adding GIFs, screenshots, and videos where applicable.

Write changelogs and release notes for feature releases for internal and external users and to be included in user messages and newsletters.

Ensuring documentation and other UI elements are updated when features are added, revamped, or deprecated.

Collaborating with third-party vendors for video scripts, translation queries, and videos for courses and tutorials.
Requirements
Strong articulation skills with a solid command of English, including meanings of words and synonyms.

Having an affinity towards technology or software products.

Can present a detailed list of instructions in a logical format.

The ability to shorten phrases down to their essence while not changing the meaning.

A passion for consistency and the ability to spot textual inconsistencies quickly.

A natural tendency to document decisions and keep style guides and glossaries updated with the latest information.

The ability to always approach a new screen from a user's perspective, not the product teams.

A natural tendency towards creating and following processes, but also a quick and willing spirit to make immediate suggestions when required.

The ability to argue a point effectively without damaging relationships.

Embrace ownership and show a willingness to learn new things.

Be open to constructive criticisms/feedback.

Be kind and empathetic towards others.
Thanks for registering in Kissflow,
Our team will get back to you soon!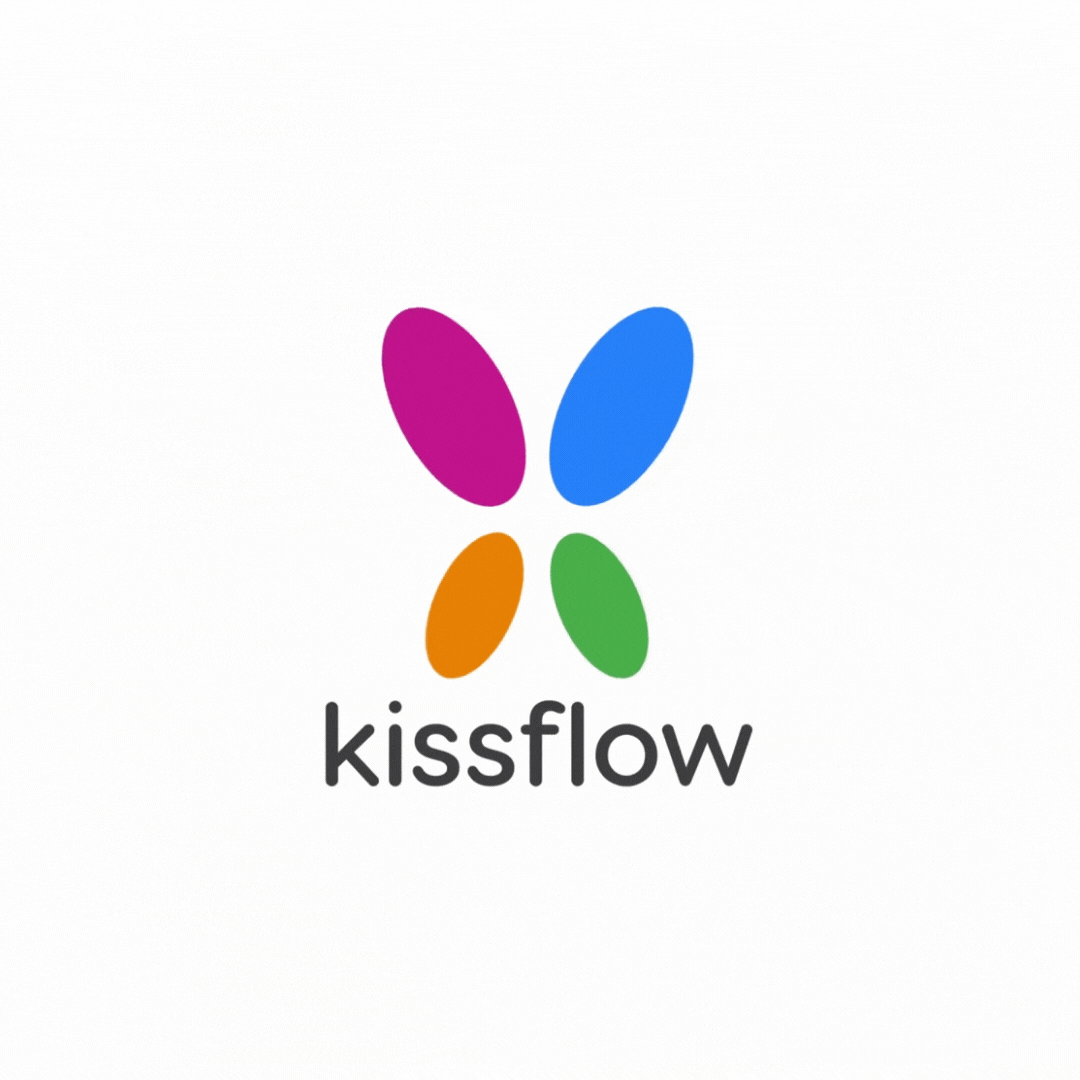 We're Redefining Work
We're changing how work gets done — both in our office and around the world
What's Happening?
Here are just a few ways we stand out from the crowd and push for something better.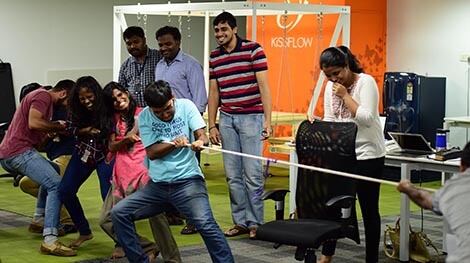 G2G - Good to Great
Every week, we shut down our systems and spend time talking with each other and learning how to be a better employee, leader, and person.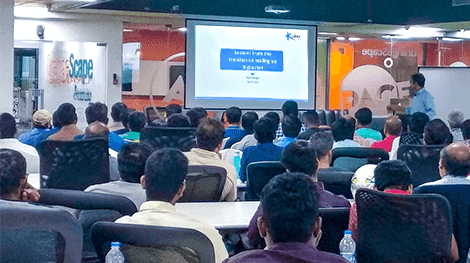 Events
Our workspace is at work 24/7 by hosting tech leaders, hackathons, tech talks, marketing meetups, and more! Find your tribe at our place.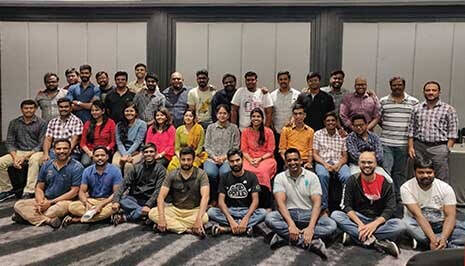 Learning Engagements
We invest in building T shaped talent by providing workshops that build skills that give them an edge over anyone in the industry.
Open Positions
Curious about our unique Remote+ work model? Learn more about how we balance in-office and WFA.
Read more >>