Technical Solutions Specialist
Job Description:
Job Summary:
We are looking for a highly skilled Technical Solution Specialist to provide technical support to our customers. The ideal candidate should have strong technical skills and experience troubleshooting complex software and hardware issues. You will be responsible for resolving technical issues, answering customer inquiries, and providing technical support to our clients.
Responsibilities:
-Provide technical support to customers via phone, email, and chat
-Troubleshoot and resolve technical issues related to software.
-Collaborate with cross-functional teams to identify and resolve customer issues
-Document customer interactions and technical solutions in our ticketing system
-Participate in product testing and provide feedback to the development team
-Stay up-to-date with new technologies, products, and features
Required skills:
Bachelor's degree in Computer Science, Engineering or a related field
Proven experience as a Technical Support Engineer or similar role
Aptitude to acquire deeper product knowledge
Strong problem-solving skills and attention to detail
Data Model and entity relationship
Excellent communication and interpersonal skills
Ability to work in a fast-paced environment and prioritize tasks
Familiarity with helpdesk software, ticketing systems, and remote desktop tools
Familiarity with Excel functions and formulas. (Must Have)
Experience with APIs
Familiarity with scripting languages is a plus
Thanks for registering in Kissflow,
Our team will get back to you soon!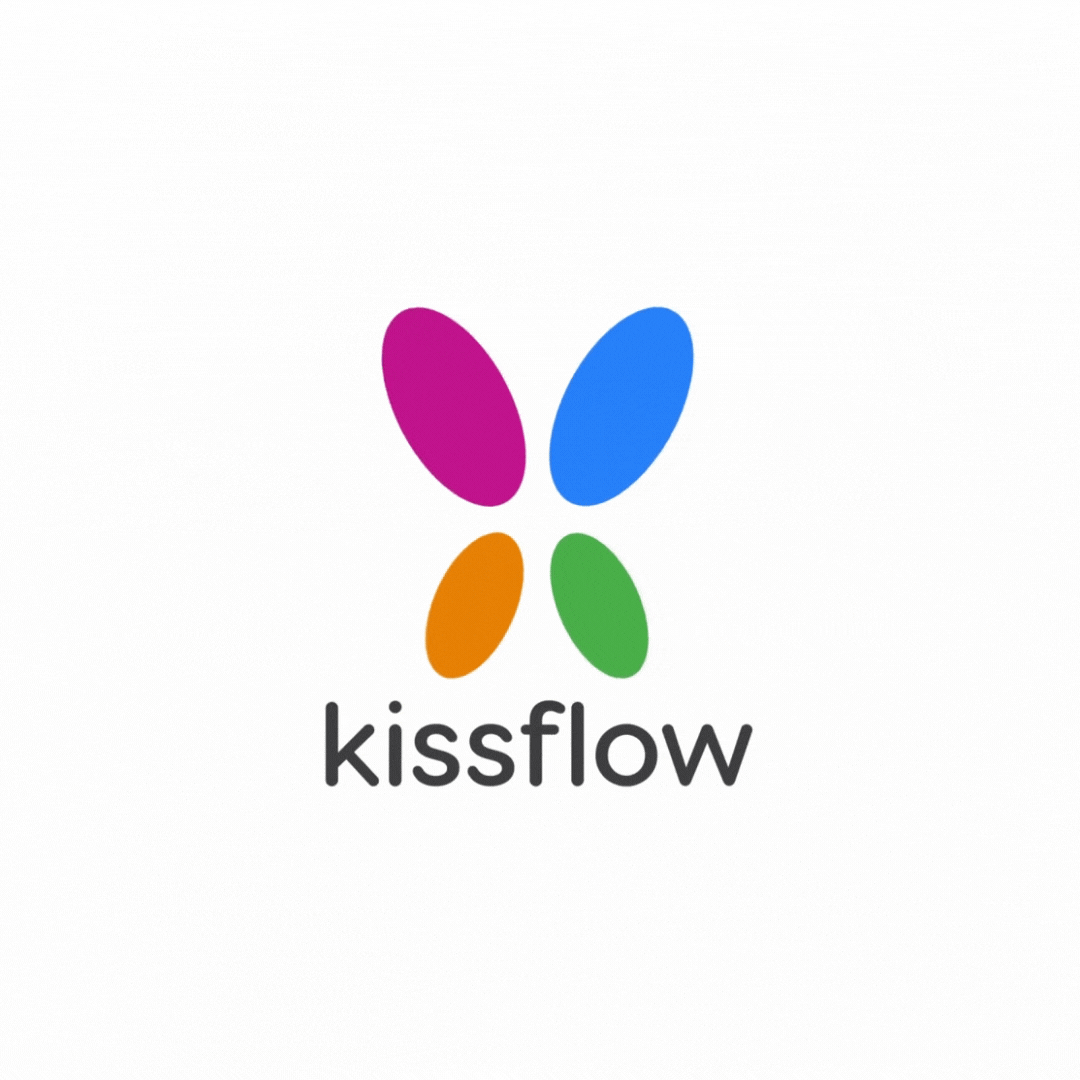 We're Redefining Work
We're changing how work gets done — both in our office and around the world
What's Happening?
Here are just a few ways we stand out from the crowd and push for something better.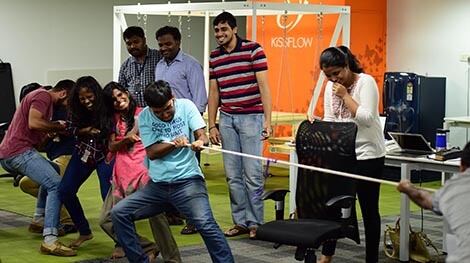 G2G - Good to Great
Every week, we shut down our systems and spend time talking with each other and learning how to be a better employee, leader, and person.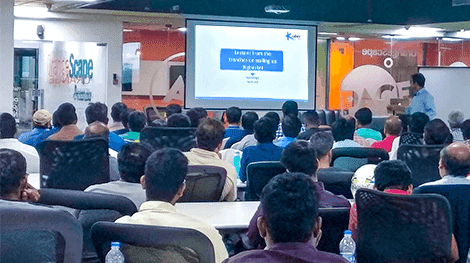 Events
Our workspace is at work 24/7 by hosting tech leaders, hackathons, tech talks, marketing meetups, and more! Find your tribe at our place.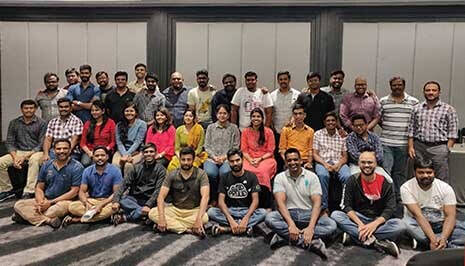 Learning Engagements
We invest in building T shaped talent by providing workshops that build skills that give them an edge over anyone in the industry.
Open Positions
Curious about our unique Remote+ work model? Learn more about how we balance in-office and WFA.
Read more >>