React Developer - Fresh Graduates
Job Description:
You should be a master in combining the art of design with the art of programming. Responsibilities will include translation of the UI/UX design wireframes to actual code that will produce visual elements of the application. You will be working with the product team designing and developing the kissflow product.
Advanced knowledge of JavaScript.
Good knowledge in JavaScript frameworks/libraries like React js is mandatory
Proficient understanding of web markup, including HTML5, CSS3 with strong interest in UX

Good coding skills and curiosity to explore new technologies

They should be methodical in their approach to design
Thanks for registering in Kissflow,
Our team will get back to you soon!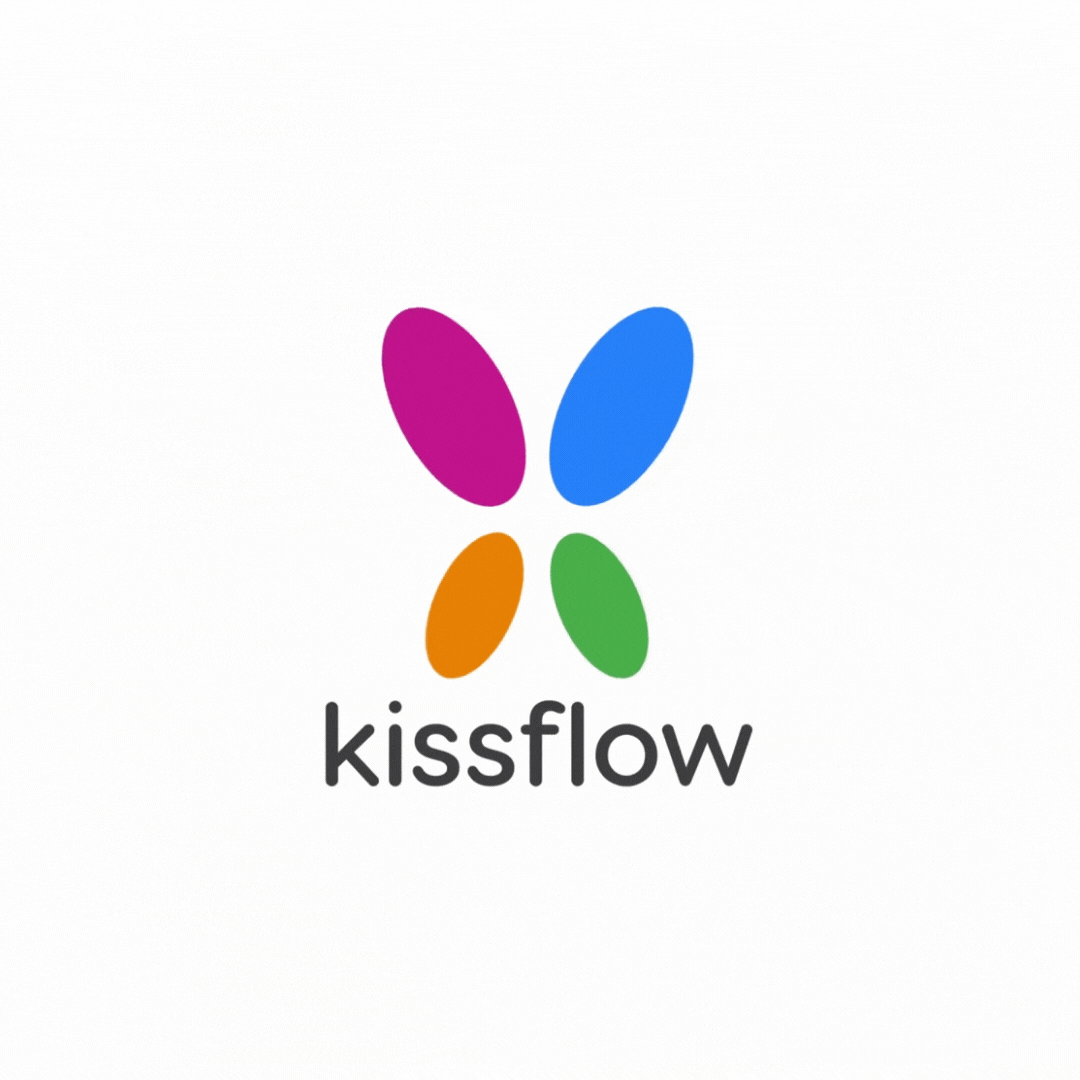 We're Redefining Work
We're changing how work gets done — both in our office and around the world
What's Happening?
Here are just a few ways we stand out from the crowd and push for something better.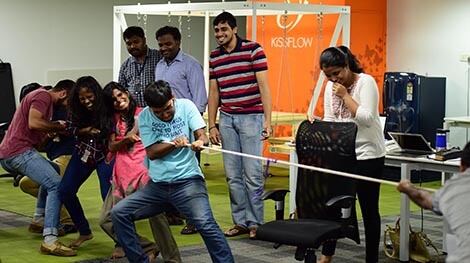 G2G - Good to Great
Every week, we shut down our systems and spend time talking with each other and learning how to be a better employee, leader, and person.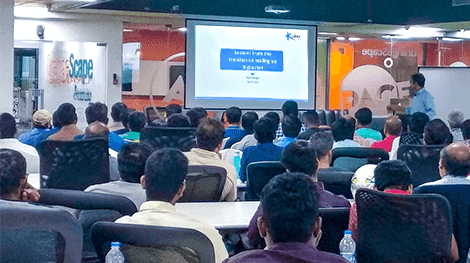 Events
Our workspace is at work 24/7 by hosting tech leaders, hackathons, tech talks, marketing meetups, and more! Find your tribe at our place.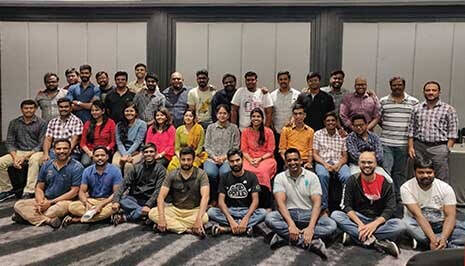 Learning Engagements
We invest in building T shaped talent by providing workshops that build skills that give them an edge over anyone in the industry.
Open Positions
Curious about our unique Remote+ work model? Learn more about how we balance in-office and WFA.
Read more >>