QA Intern
Job Description:
Mandatory Skills:
Must have complete a software testing courses
Good to have knowledge in testing API & SQL
Good to have knowledge of any test management software (e.g. XRay, Zephyr, ALM, Jira)
Excellent communication skills
Demonstrate good attitude and listening skills
Responsibilities:
Understand the given requirement and analyze it with design and specification documents.
Actively seeks and listen to understand the technical implementation of the product
Raise clarification or queries to understand the software implementation
Understand the prerequisites required to setup before starting the testing
Understands the essential elements of a test plan and can follow predefined test plans under guidance.
Assists in identifying test scenarios based on defined requirements and specifications. Participates in planning the test environments, ensuring the necessary hardware, software, and configurations are in place.
Assists in planning the test execution activities, following the planned test schedule.
Verifies the correctness of test steps, and test data used during test execution and raises concerns if any discrepancies are found.
Pays attention to detail while executing test cases and ensures accurate and thorough test coverage.
Raise defect and follow it closure
Thanks for registering in Kissflow,
Our team will get back to you soon!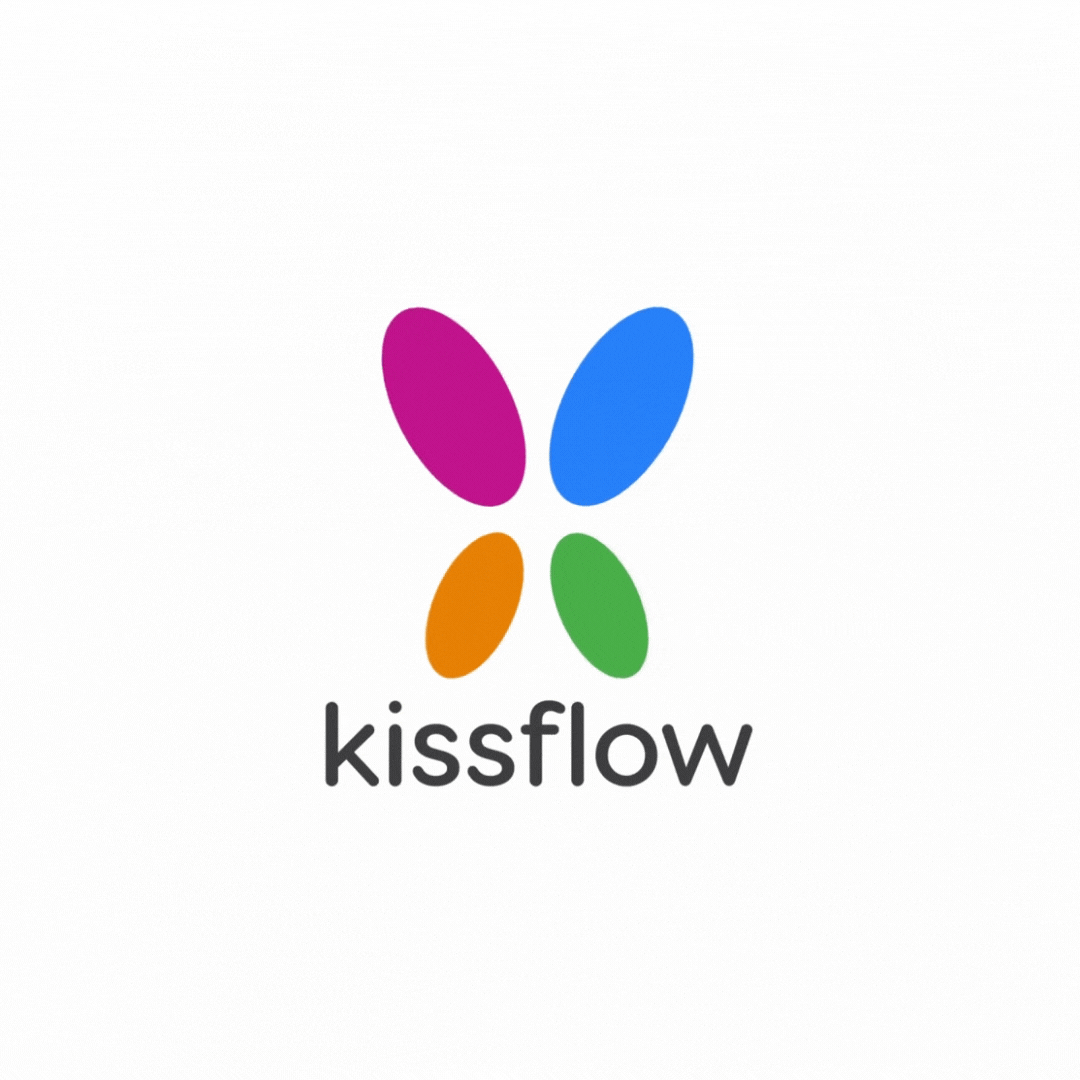 We're Redefining Work
We're changing how work gets done — both in our office and around the world
What's Happening?
Here are just a few ways we stand out from the crowd and push for something better.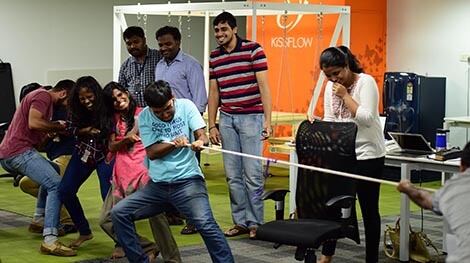 G2G - Good to Great
Every week, we shut down our systems and spend time talking with each other and learning how to be a better employee, leader, and person.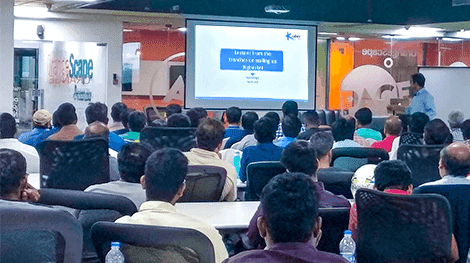 Events
Our workspace is at work 24/7 by hosting tech leaders, hackathons, tech talks, marketing meetups, and more! Find your tribe at our place.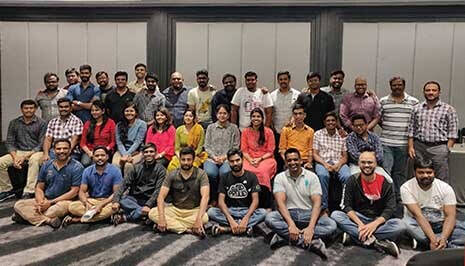 Learning Engagements
We invest in building T shaped talent by providing workshops that build skills that give them an edge over anyone in the industry.
Open Positions
Curious about our unique Remote+ work model? Learn more about how we balance in-office and WFA.
Read more >>