Country Sales Manager - Malaysia
Job Description:
Note: We are only looking for candidates who are based out of Malaysia.
Create detailed business plans designed to attain predetermined goals and quotas

Responsible for managing a territory both through channels and direct sales.

Primary focus on direct customer deals

Should have experience in the SEA market

Unearth new sales opportunities through networking and turn them into long-term partnerships

Run and partner with Pre-Sales Specialists on demos

Understand clients' business needs, develop proposals and accurately articulate Kissflow's offering

Regularly achieve quotas by bringing closures to qualified prospects

Negotiate agreements and keep records of sales and data

Proven experience as an Account Executive, or similar sales/customer service role

SaaS and Low-code experience is mandatory.

Knowledge of market research, sales and negotiating principles

Outstanding knowledge of MS Office; knowledge of CRM software (eg. Salesforce/Hubspot) is a plus

Excellent communication/presentation skills and ability to build relationships

Ability to understand a client's needs and meet that need with a successful product sale
Thanks for registering in Kissflow,
Our team will get back to you soon!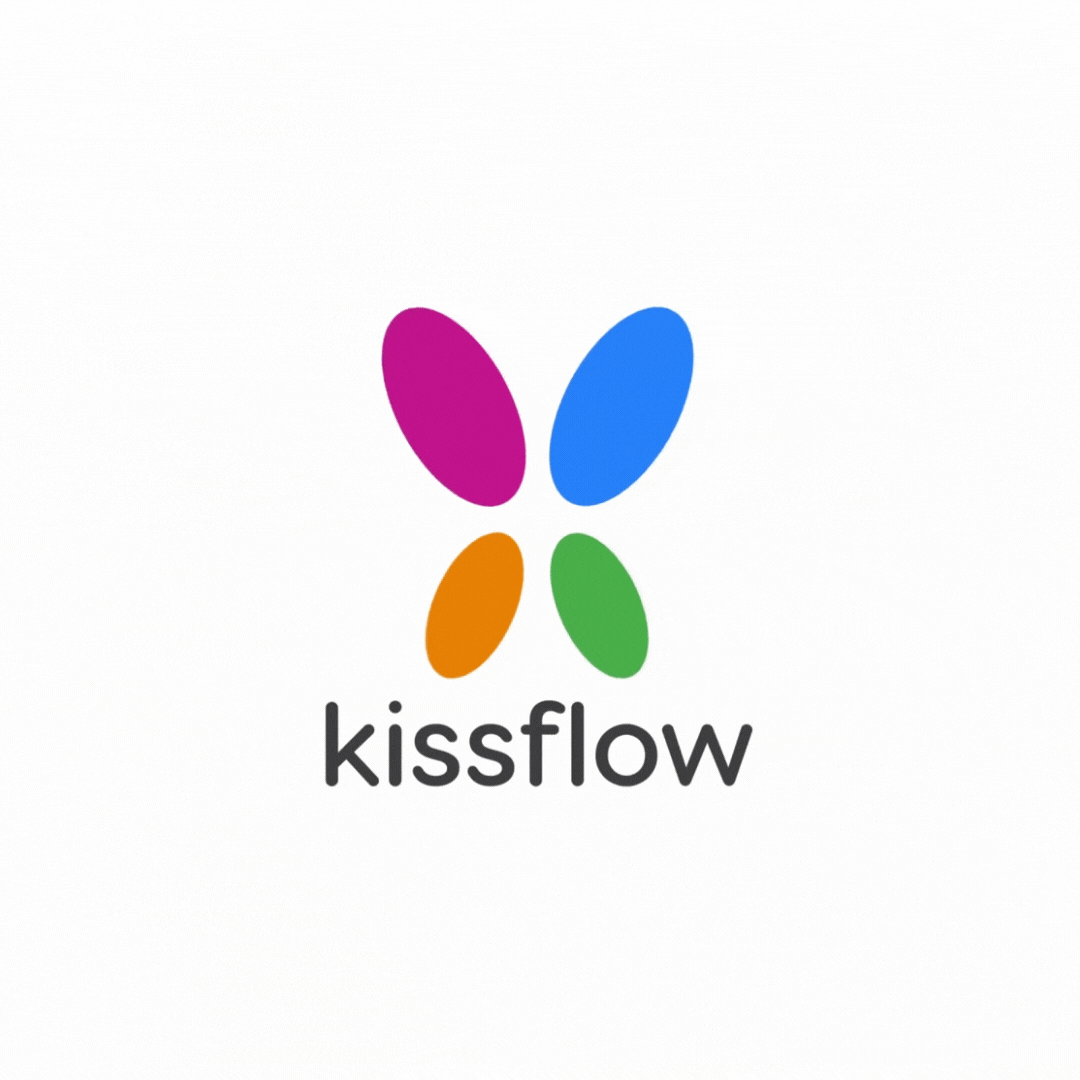 We're Redefining Work
We're changing how work gets done — both in our office and around the world
What's Happening?
Here are just a few ways we stand out from the crowd and push for something better.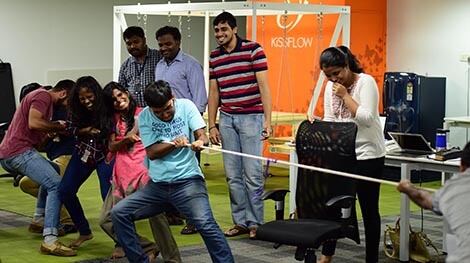 G2G - Good to Great
Every week, we shut down our systems and spend time talking with each other and learning how to be a better employee, leader, and person.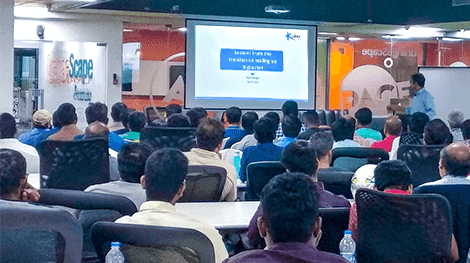 Events
Our workspace is at work 24/7 by hosting tech leaders, hackathons, tech talks, marketing meetups, and more! Find your tribe at our place.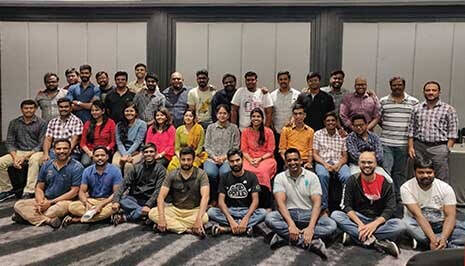 Learning Engagements
We invest in building T shaped talent by providing workshops that build skills that give them an edge over anyone in the industry.
Open Positions
Curious about our unique Remote+ work model? Learn more about how we balance in-office and WFA.
Read more >>