Country Manager - Thailand
Job Description:
Total Experience maximum of 12 years out of this 5-6 years in enterprise selling years of selling BPM or Low Code
Should have sold enterprise deal sizes
Should have sold cloud/saas products
Should have sold platforms that require consultative selling
Should have selling experience in the Thailand market
Should be able to conduct initial discovery session without help of pre-sales
Should be able to explain the difference between RPA, BPM and workflow automation
Should know how to extract atomic use cases from a business use case
Should know how to model a process on a whiteboard
Should have how to do business value analysis
Should be able to make strong pitches
Should be able to do do 1st level product demos
Thanks for registering in Kissflow,
Our team will get back to you soon!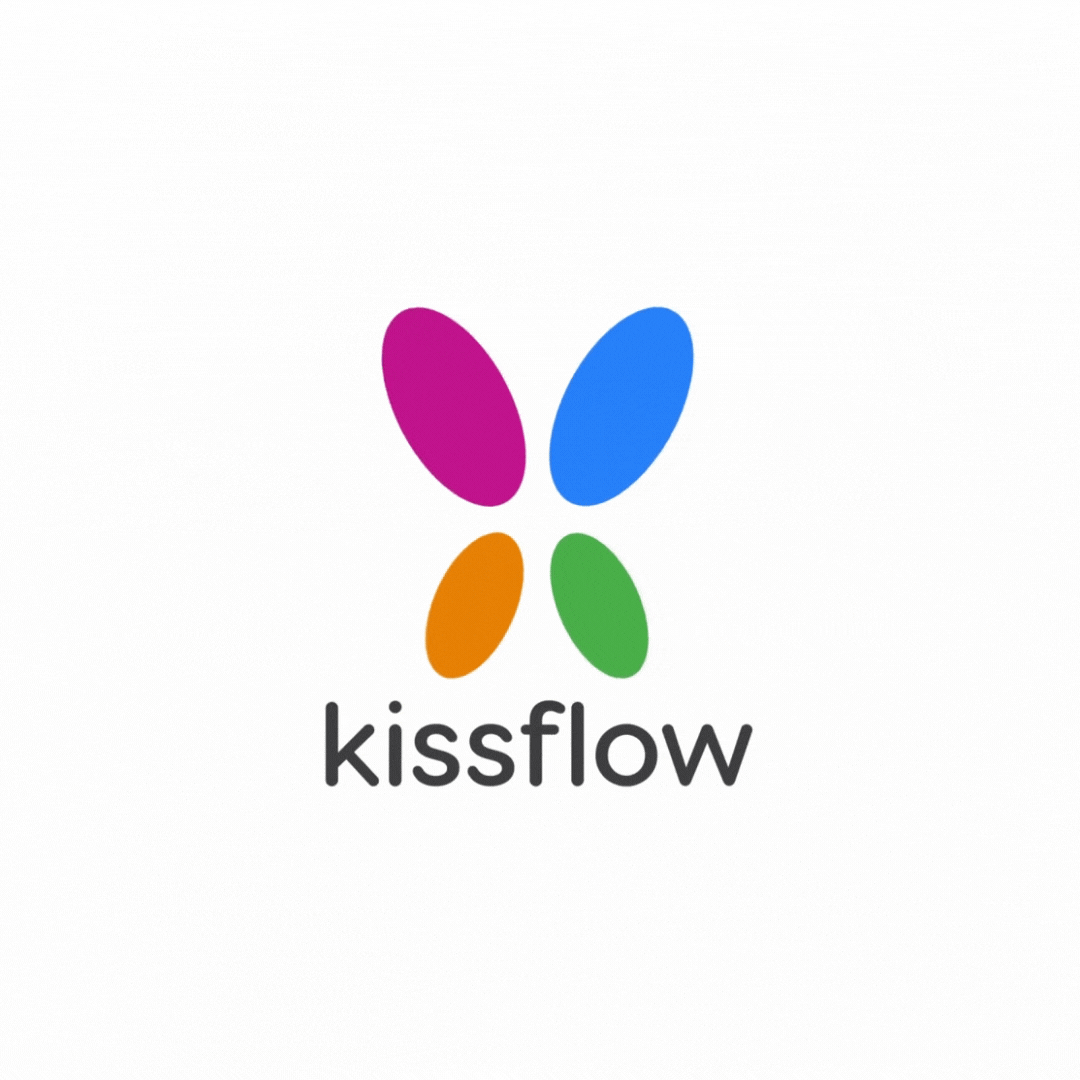 We're Redefining Work
We're changing how work gets done — both in our office and around the world
What's Happening?
Here are just a few ways we stand out from the crowd and push for something better.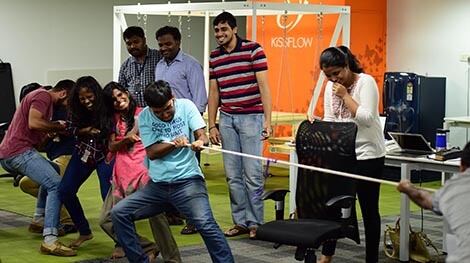 G2G - Good to Great
Every week, we shut down our systems and spend time talking with each other and learning how to be a better employee, leader, and person.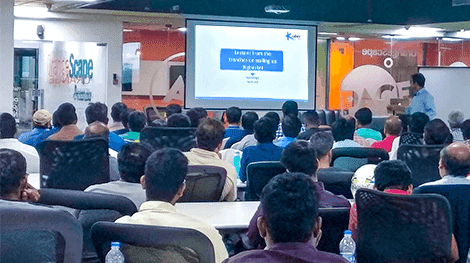 Events
Our workspace is at work 24/7 by hosting tech leaders, hackathons, tech talks, marketing meetups, and more! Find your tribe at our place.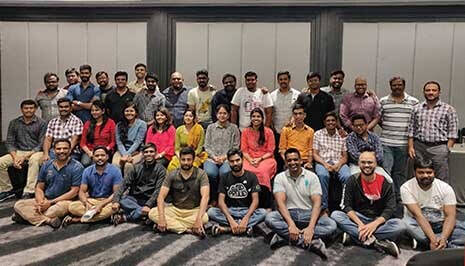 Learning Engagements
We invest in building T shaped talent by providing workshops that build skills that give them an edge over anyone in the industry.
Open Positions
Curious about our unique Remote+ work model? Learn more about how we balance in-office and WFA.
Read more >>