Visual Designer
Job Description:
Visual Designer (Brand)
Understanding of design fundamentals and how they relate to various marketing channels.

Be actively involved in managing and creating different types of graphic assets for marketing and advertising purposes, presentations, media campaigns, brand merchandising, etc.

A sense of aesthetics and conceptual skill will allow you to guide internal teams in implementing a brand's visual language by providing guidance on visualization and tonality.

Exceptional ability to work cross-functionally in a fast-paced, changing, and ambiguous environment.

Own and manage assigned projects; keeps stakeholders informed of developments, deliver on deadlines, and check in with mentors in case of bumps.

Build pixel-perfect and responsive designs/ prototypes for websites and campaign pages that follow brand attributes.

Passionate about global design trends and bringing fresh ideas to projects and the team.

Ensure that design communication is delivered effectively, compassionately, and with kindness.

The ability to work efficiently, be highly motivated, and have a positive attitude.

Organizational skills and dedication to completing tasks/projects on time.

It is important for you to have a high level of ownership, an independent environment, and a feedback-oriented culture.



Professional Skills & Qualifications
Has a deep understanding of visual design standards, typography, iconography, and colors.

Strong communication skills that are clear, effective, directive, and negotiating.

Proficient in production software (such as Adobe, Figma, etc)

Excellent team player, to be able to work in a team environment
Thanks for registering in Kissflow,
Our team will get back to you soon!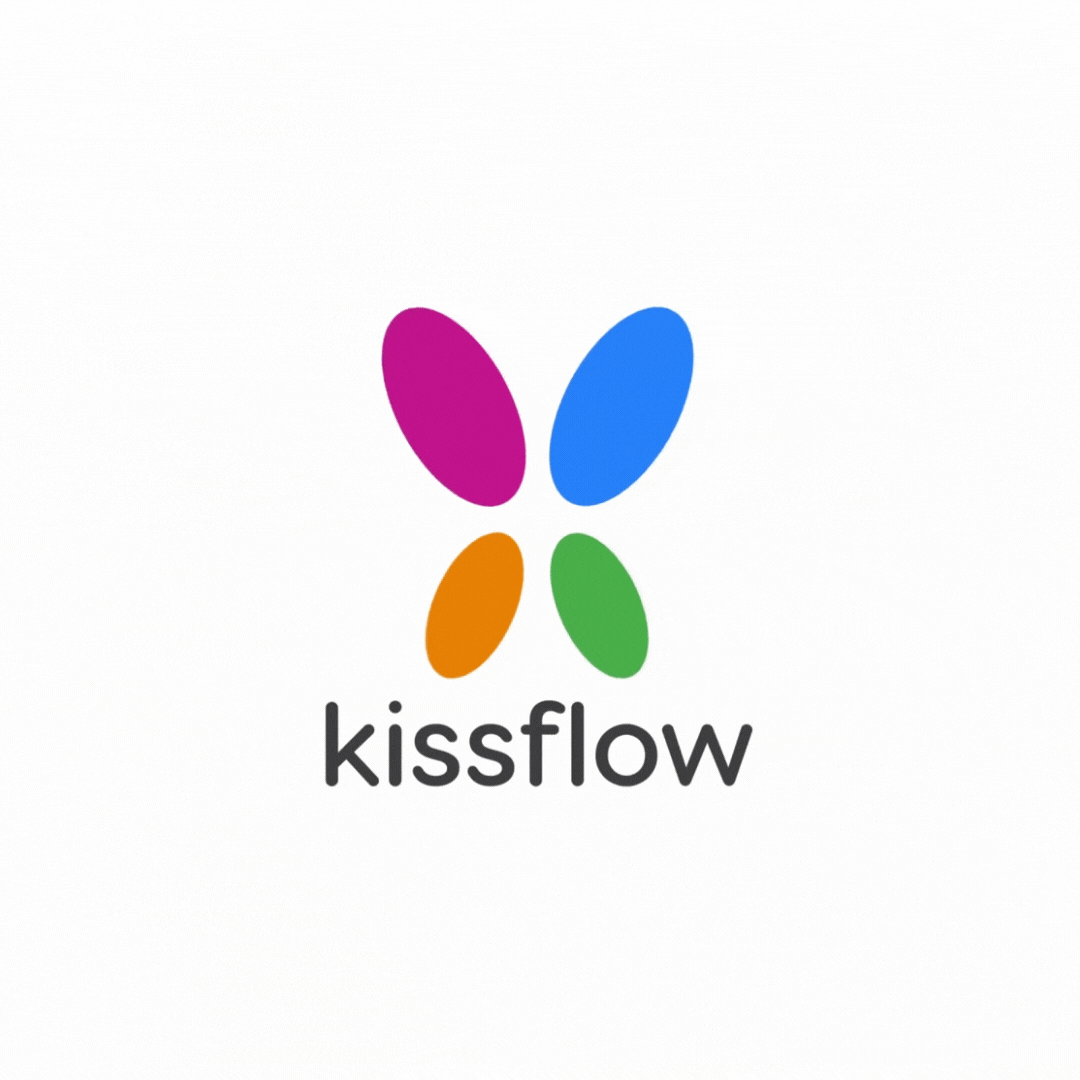 We're Redefining Work
We're changing how work gets done — both in our office and around the world
What's Happening?
Here are just a few ways we stand out from the crowd and push for something better.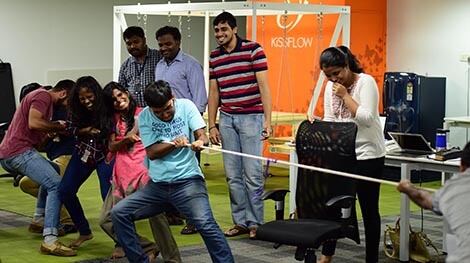 G2G - Good to Great
Every week, we shut down our systems and spend time talking with each other and learning how to be a better employee, leader, and person.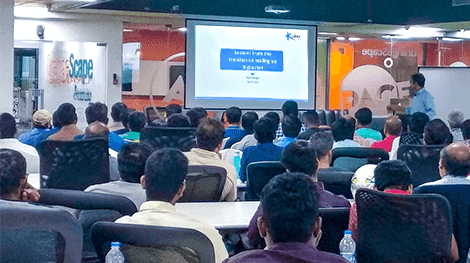 Events
Our workspace is at work 24/7 by hosting tech leaders, hackathons, tech talks, marketing meetups, and more! Find your tribe at our place.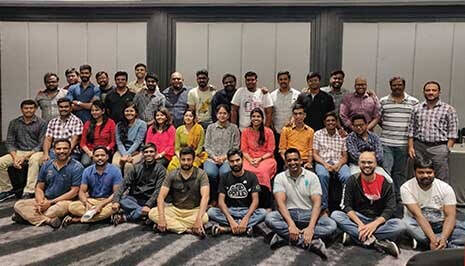 Learning Engagements
We invest in building T shaped talent by providing workshops that build skills that give them an edge over anyone in the industry.
Open Positions
Curious about our unique Remote+ work model? Learn more about how we balance in-office and WFA.
Read more >>