Performance Test Engineer
Job Description:
Very strong understanding of system architecture and performance engineering.

Must have hands on experience using any of the given performance test tools (JMeter, Load Runner, NeoLoad, Load Ninja, Web Load, Kobitan)

Must have hands on experience using any of the given language (Groovy, Java, Java Script)

Must have hands on experience using Sumo Logic or Similar Infra/Log monitoring tool
Good Understanding on multiple protocols & samplers (HTTPs, FTP, JDBC, TestNG)

Must have hands on experience on creating and showcasing various metrics and reports
Must have hands on experience using data set parameterization
Must have Experience in testing a SaaS and multi tenant architecture products
Must have experience of clusters, docker image, Kubernetes
Good to have Skills
Good to have Test build creation using Jenkins or TeamCity

Good to have SQL knowledge

Good to have Working experience of Agile or Kanban methodology
Responsibilities:
Identify Performance environment and acceptance criteria, test environment configuration, and participate in test planning, design and execution

Define requirements and identify appropriate performance testing strategies and approach

Diagnose and resolve performance issues and work on performance fine-tuning

Work with collaborative project management tools, load generators and other tools for performance monitoring

Manage Test Data & Configuration

Create performance test suites and execute

Resolve technical issues arise during performance automation
Thanks for registering in Kissflow,
Our team will get back to you soon!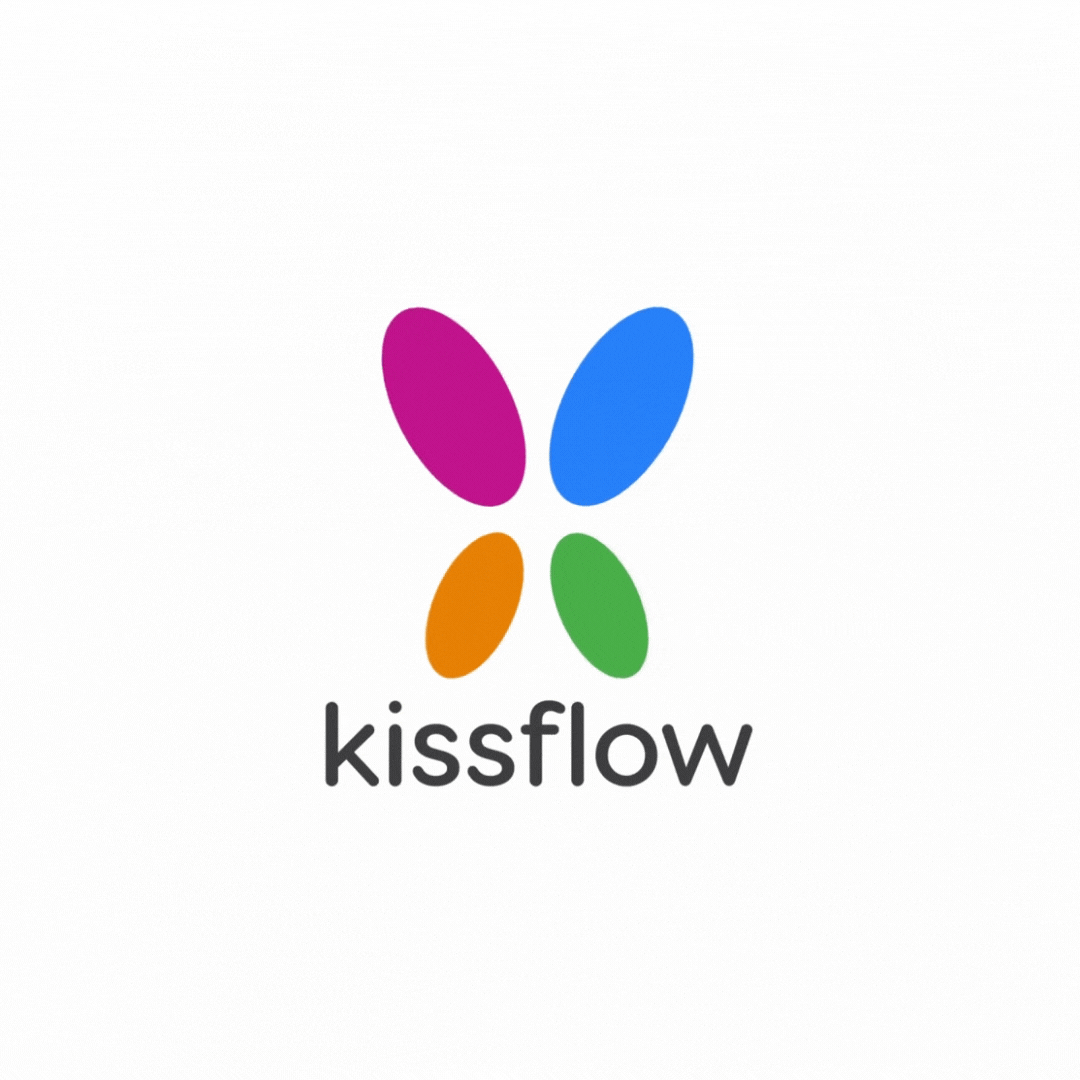 We're Redefining Work
We're changing how work gets done — both in our office and around the world
What's Happening?
Here are just a few ways we stand out from the crowd and push for something better.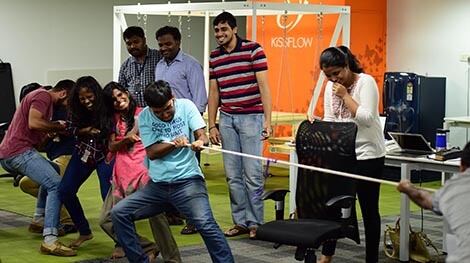 G2G - Good to Great
Every week, we shut down our systems and spend time talking with each other and learning how to be a better employee, leader, and person.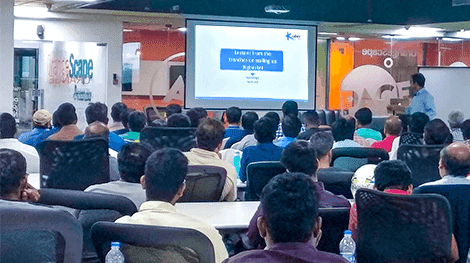 Events
Our workspace is at work 24/7 by hosting tech leaders, hackathons, tech talks, marketing meetups, and more! Find your tribe at our place.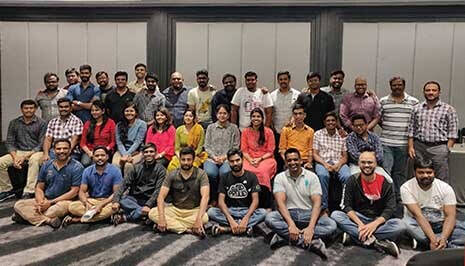 Learning Engagements
We invest in building T shaped talent by providing workshops that build skills that give them an edge over anyone in the industry.
Open Positions
Curious about our unique Remote+ work model? Learn more about how we balance in-office and WFA.
Read more >>