Technical Presales Consultant - Chennai
Job Description:
Work alongside strategic account sales representatives in closing business by providing business and application expertise during the sales cycle for cloud-based applications.

Responsible for discovery calls, solution architecture definition, and delivery of solution-based demonstrations to customers.

Provide direction and specialist knowledge in applying the technology/ application to client business.

Meeting with clients to discuss their solution needs.

Present and articulate advanced product features and benefits, product future direction and overall solutions.

The support sales team in online/in-person selling efforts with minimal supervision.

Strategizing with the sales team to create customized solutions.

Drafting and delivering presentations on targeted products.

Developing relationships and maintaining customer relations.

Supporting the sales team with all technical related queries.

SaaS and Low-code experience is mandatory.

Should have technology Sales experience.

Ability to work closely with the channel and alliances team to plan and execute the sales engagements.

Shift: U.S - 4 PM to 9 AM
Thanks for registering in Kissflow,
Our team will get back to you soon!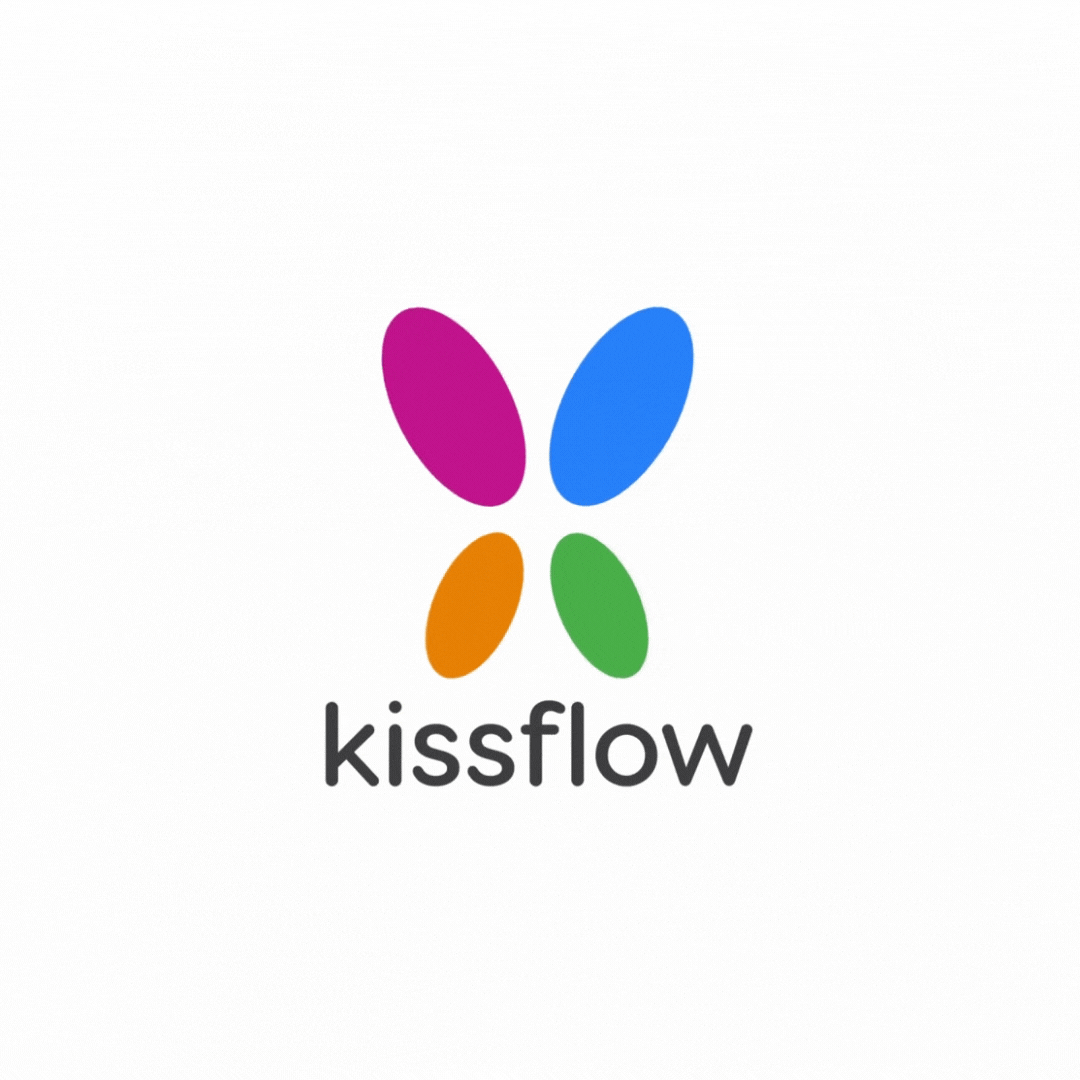 We're Redefining Work
We're changing how work gets done — both in our office and around the world
What's Happening?
Here are just a few ways we stand out from the crowd and push for something better.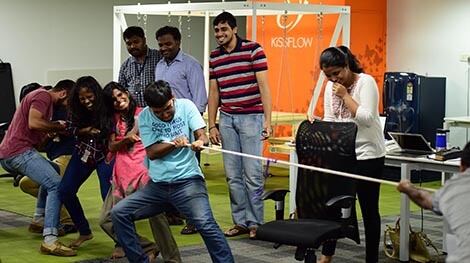 G2G - Good to Great
Every week, we shut down our systems and spend time talking with each other and learning how to be a better employee, leader, and person.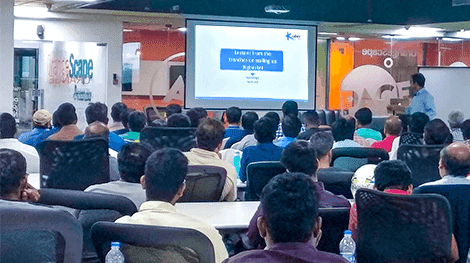 Events
Our workspace is at work 24/7 by hosting tech leaders, hackathons, tech talks, marketing meetups, and more! Find your tribe at our place.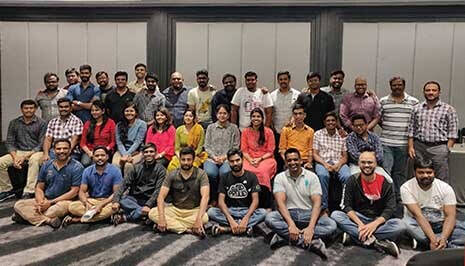 Learning Engagements
We invest in building T shaped talent by providing workshops that build skills that give them an edge over anyone in the industry.
Open Positions
Curious about our unique Remote+ work model? Learn more about how we balance in-office and WFA.
Read more >>