Solution Developer
Job Description:
Responsibilities
Work as solution developer and build procurement solutions as per the product specifications
Communicating with product managers and stakeholders to understand the nuances of the product features/requirements
Design, Develop, test, and generate builds according to the Sprint plans
Writing documentation and best practices for the developed features
Work closely with the Consulting team and help them with understanding and adopting the new features /modules.
Gain deep domain understanding of supply chain and procurement operations across functional and technical spectrums
Communicate regularly with Development Managers/Product Managers, on deliverables status and risks
Requirements
Strong understanding of object-oriented principles with an ability to write clean code
Very strong logical thinking capabilities and analytical skills
Adept knowledge in SDLC Process, QA Automation, etc.
Knowledge of the basic concepts of procurement and supply chain
Strong written and spoken communication skills
Hands-on programming knowledge in Python, JS, SQL is strongly desired
Knowledge/Experience with Salesforce / Coupa / SAP Ariba is an added advantage
Thanks for registering in Kissflow,
Our team will get back to you soon!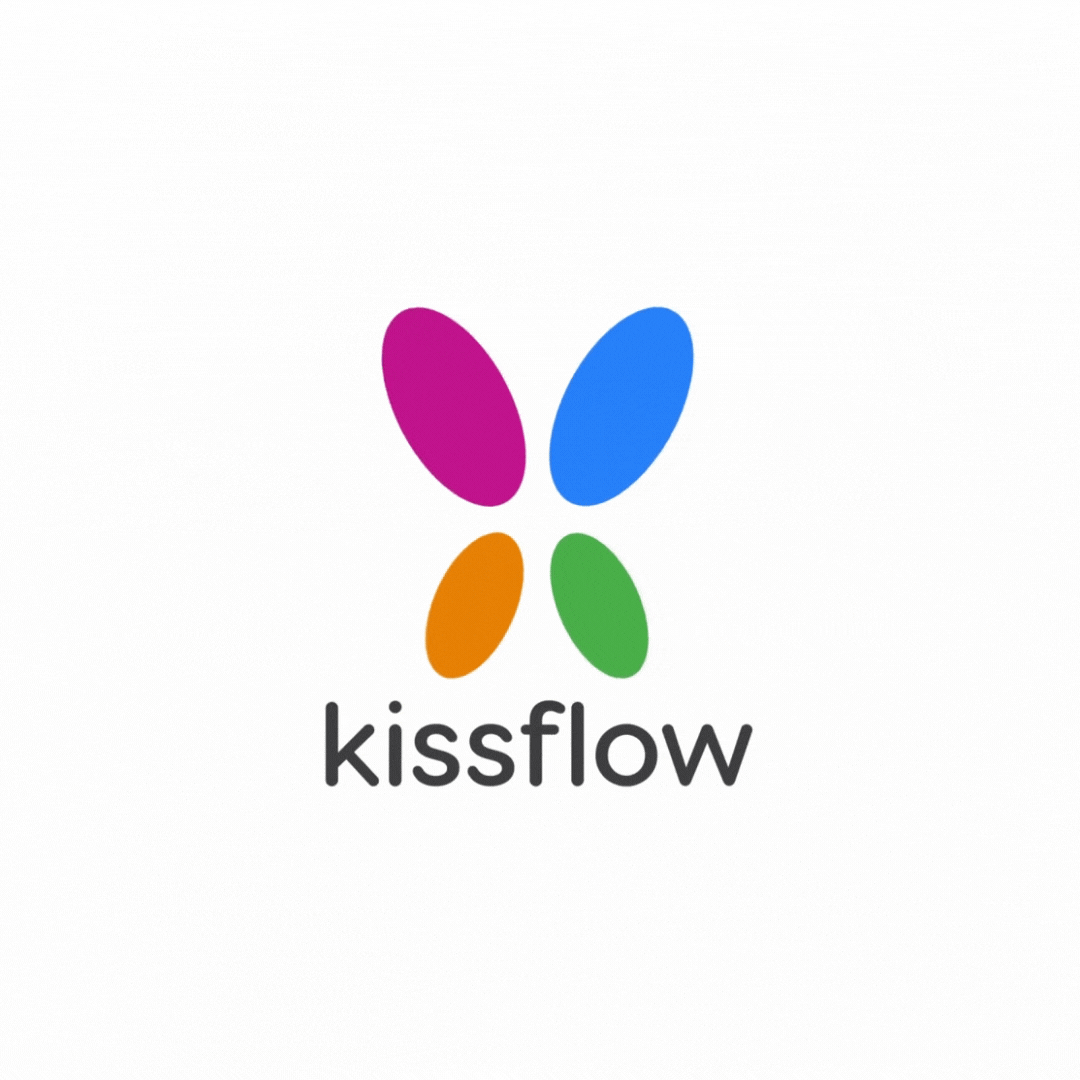 We're Redefining Work
We're changing how work gets done — both in our office and around the world
What's Happening?
Here are just a few ways we stand out from the crowd and push for something better.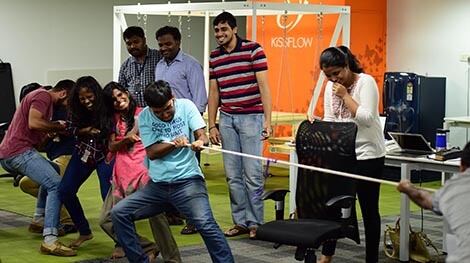 G2G - Good to Great
Every week, we shut down our systems and spend time talking with each other and learning how to be a better employee, leader, and person.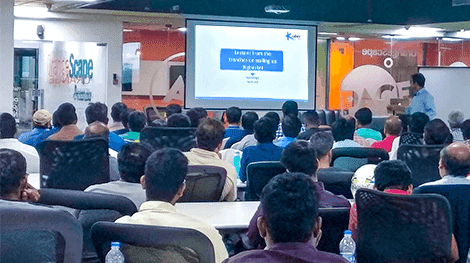 Events
Our workspace is at work 24/7 by hosting tech leaders, hackathons, tech talks, marketing meetups, and more! Find your tribe at our place.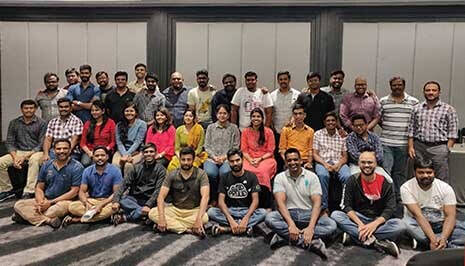 Learning Engagements
We invest in building T shaped talent by providing workshops that build skills that give them an edge over anyone in the industry.
Open Positions
Curious about our unique Remote+ work model? Learn more about how we balance in-office and WFA.
Read more >>