Solution Consultant
Job Description:
Job Description
Services delivery, customer interaction, customer management.

Develop and manage sustainable solutions, and profitable models for the team with monthly

revenue targets.

Ensure the delivery of customer projects on time.

Project scoping and cost estimation.

Developing and coding technical solutions being hands-on.

Technical expertise and writing code to integrate with third-party systems.

End-to-end project handling and Delivery.

Effective Stakeholder/Customer Communication.
Required Skills:
Requirements Gathering and Analysis

Problem-Solving

Coding Experience

Aptitude to acquire deeper Product Knowledge

Excellent communication skills

Data Model

Multi-tasking when required and prioritizing tasks

Database concepts / Entity Relationship

Excel formulas

Writing Business rules & workflow rules.

REST APIs

Lambda, Python

Integration connectors

Documentation
Good to have:
Google App scripts

Experience in SaaS

SOAP/ Web services
Thanks for registering in Kissflow,
Our team will get back to you soon!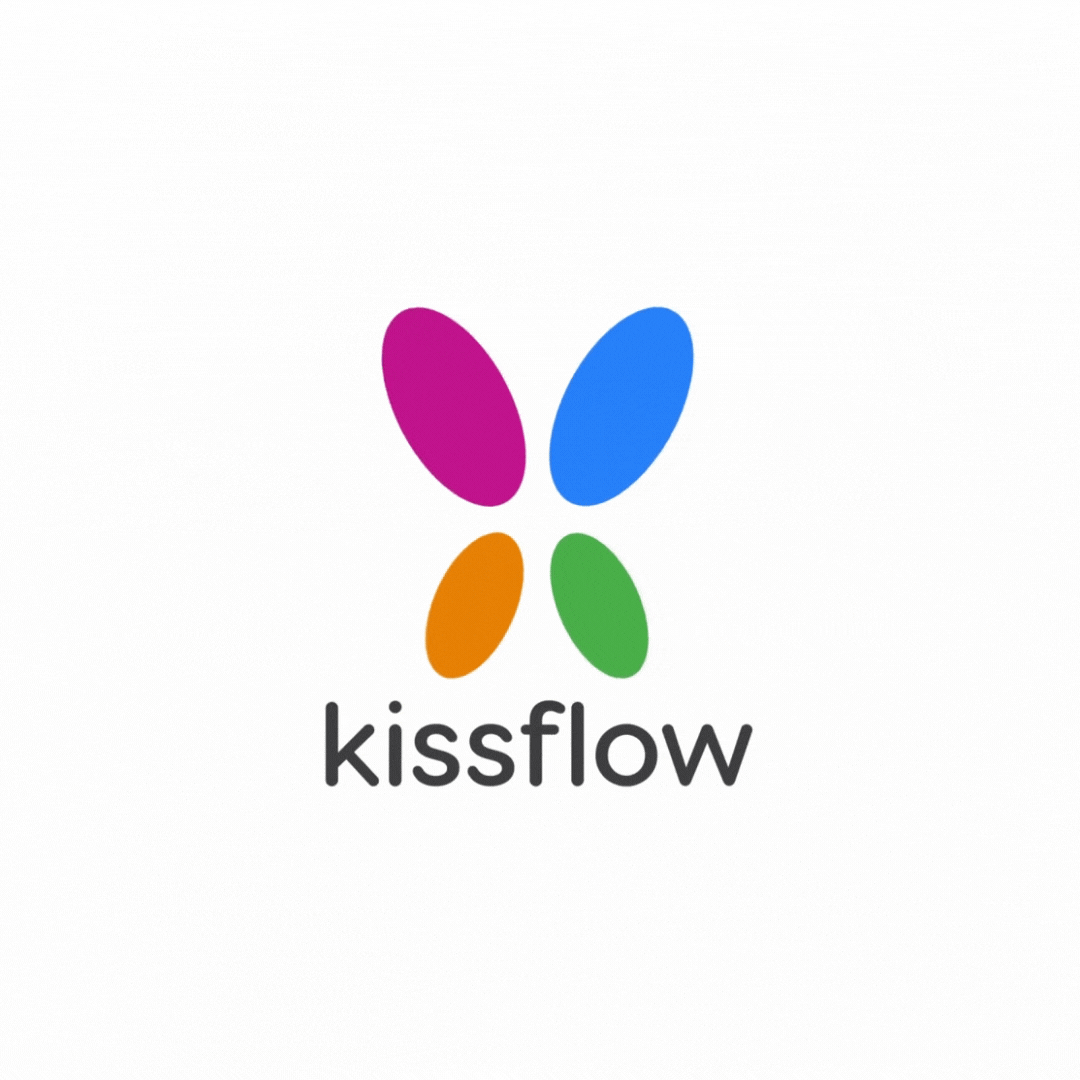 We're Redefining Work
We're changing how work gets done — both in our office and around the world
What's Happening?
Here are just a few ways we stand out from the crowd and push for something better.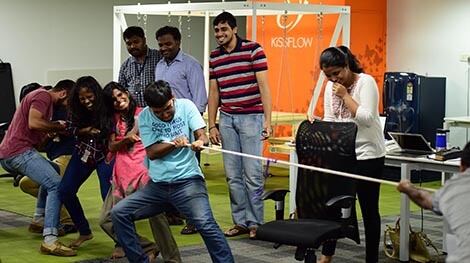 G2G - Good to Great
Every week, we shut down our systems and spend time talking with each other and learning how to be a better employee, leader, and person.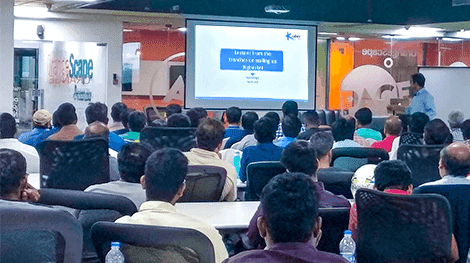 Events
Our workspace is at work 24/7 by hosting tech leaders, hackathons, tech talks, marketing meetups, and more! Find your tribe at our place.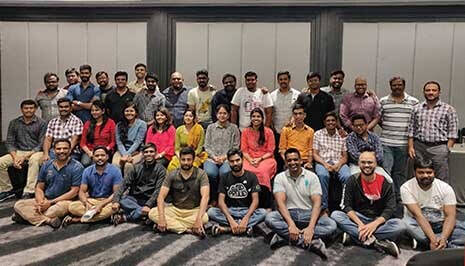 Learning Engagements
We invest in building T shaped talent by providing workshops that build skills that give them an edge over anyone in the industry.
Open Positions
Curious about our unique Remote+ work model? Learn more about how we balance in-office and WFA.
Read more >>